Hawaiian Air

Print, Digital, Activation



What if you could take a spontaneous trip to Hawaii without anyone knowing?
Our target wants an escape from their corporate job and home life, but can't go away alone without guilt from family and jealousy from coworkers.

We created a fake tech conference to make it possible: Tropical Escape Code Hawaiian.


Print
We tease a tech conference with captivating images of Hawaii.




Digital
We'll capture desk workers searching for a way out and book them a flight to Hawaii.




Mailer
After booking, escapees will receive a mailer with a fake itinerary.




Airport Props Before heading off to Hawaii, snap all the shots of awkward smiles, handshakes, and othe people-in-business-attire photography you need using our prop business rooms.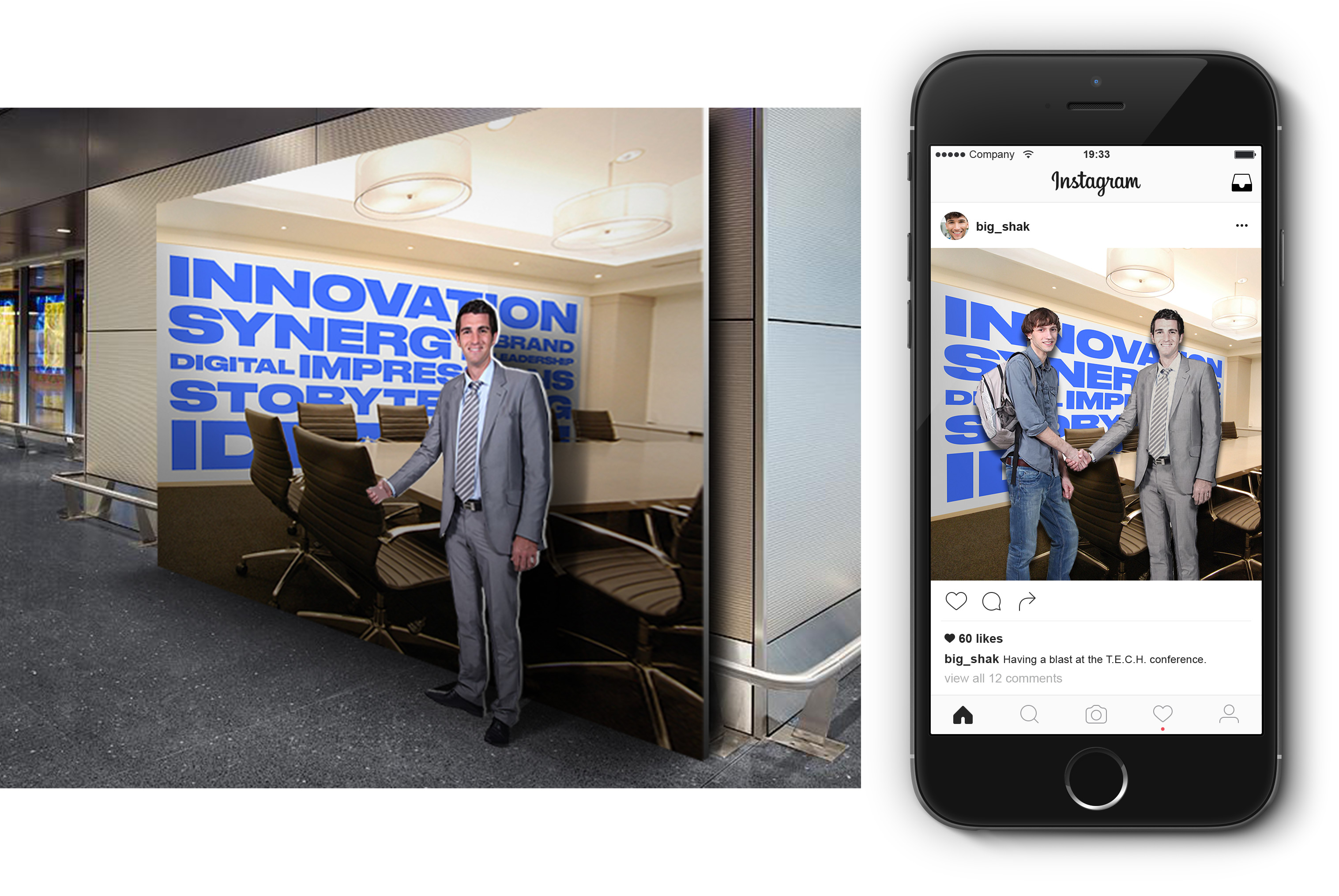 Window Decal
Just before landing, send over an aerial shot of beautiful Kansas City.




Gear


As our passengers gear up for their conference, we'll help them sell their story.




Snapchat Geofilter
Removes sunburn.




Postcard
Seals the deal after returning home.