THE ARCHIVE
It didn't make it into my book, but I still wanted it in my book. 🤷



Adobe Stock

PRINT

Andrew and I met a couple blocks from the GS&P office, walked in, and made these fun posters as our first assignment.

Our very first taste of advertising in the real world. Motorcycle Man here still hangs on our office wall.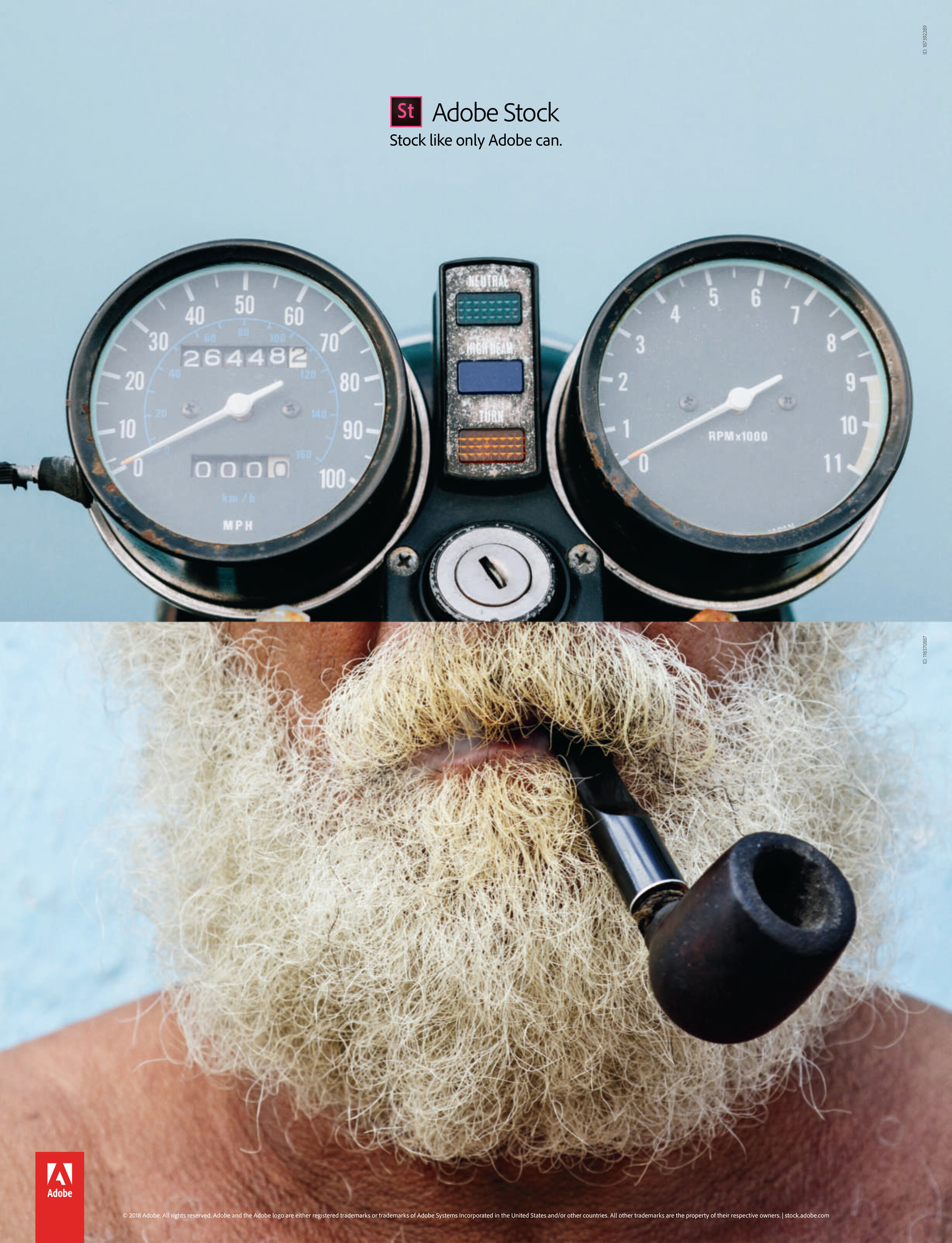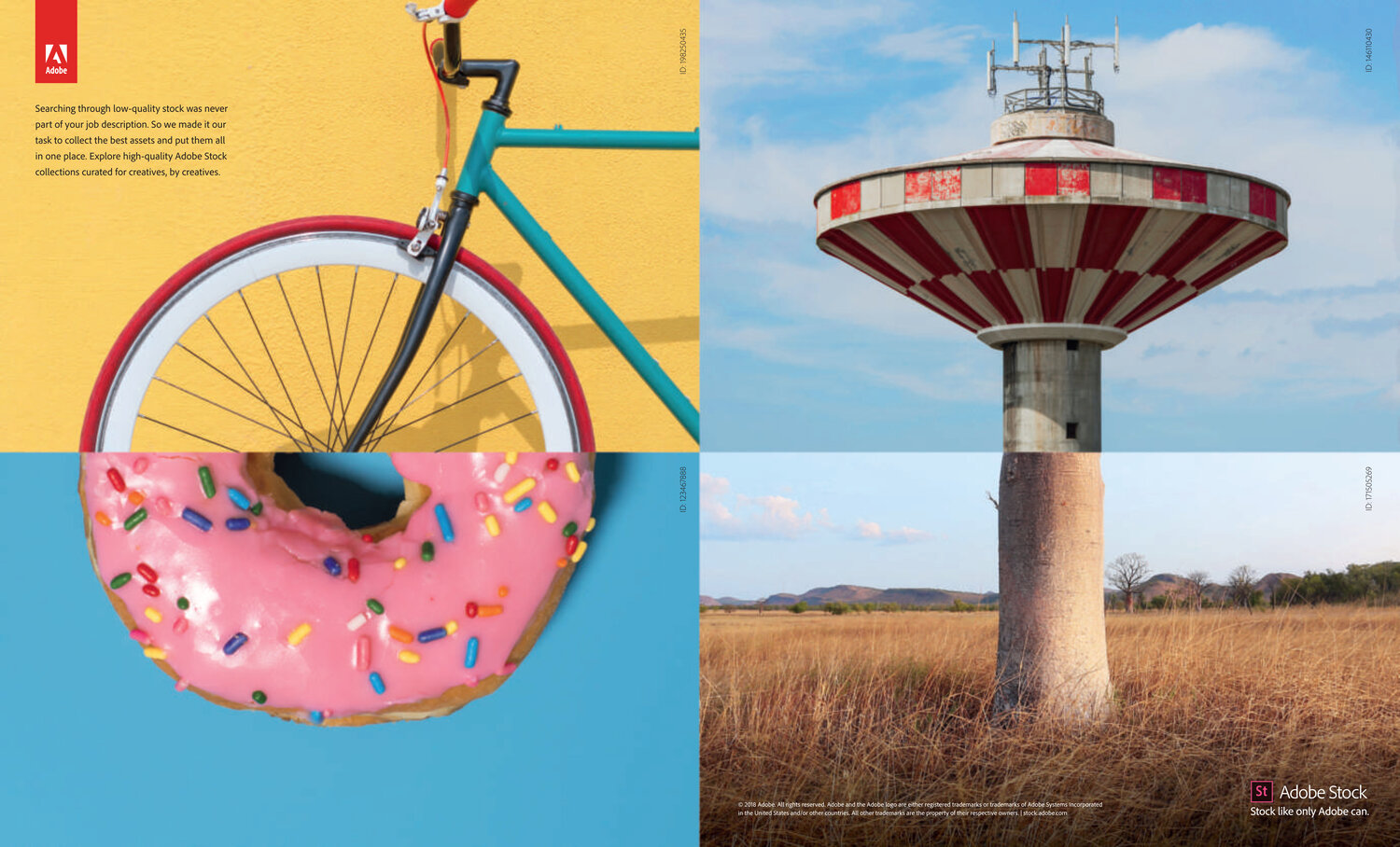 Xfinity + Dreamworks
Xfinity

We used a dragon to sell a remote.

TV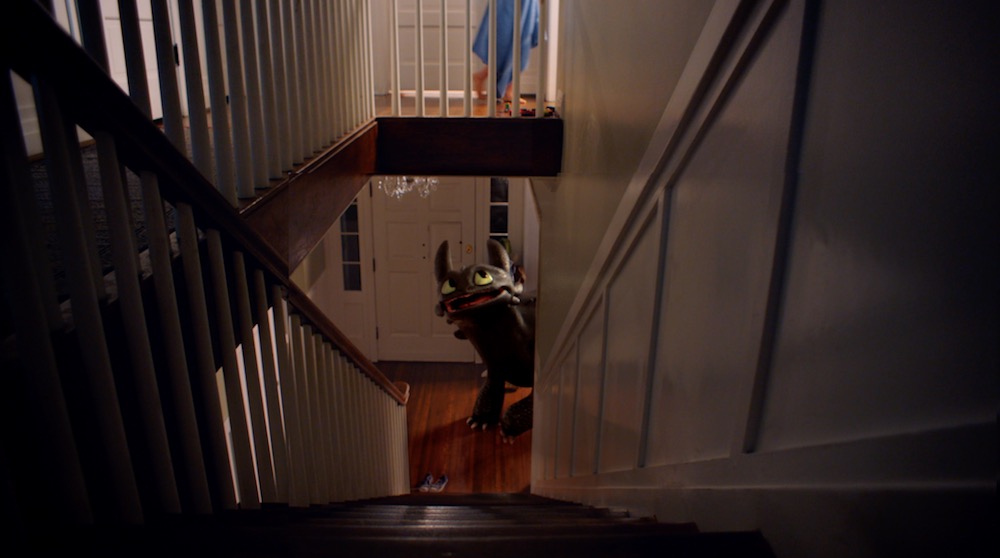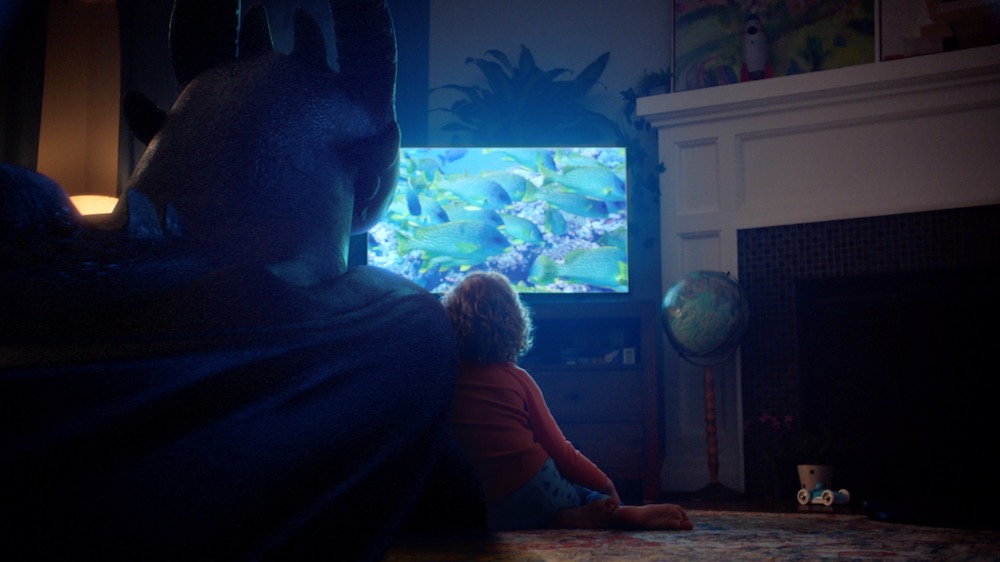 Art Director
Creative Directors
Director
Production Company

Andrew Congleton
Ricardo Uribe & Paul Nowikowski
Elizabeth Orne
The Famous Group






Clue
by Firs
Music+Lyrics by me.
Video by the lovely Maggie Homer.



As Firs, I self-produced and recorded a couple of records.
Have Spotify? Check out all my music from this project HERE.




Student Campaign:
HAWAIIAN AIRLINES: T.E.C.H. CONFERENCE
(T)ropical (E)scape (C)ode (H)awaii
Client: Hawaiian Airlines
Role: Copywriter
Art Director: Justin Yang & Nik Reed
Co-Writer: Will Aebi


What if you could take a trip to Hawaii without anyone knowing?

With Hawaiian Airlines we created a fake tech conference "located" in Kansas City (actually in Hawaii) that would allow people to travel to Hawaii without the raised eyebrows around the office or at home.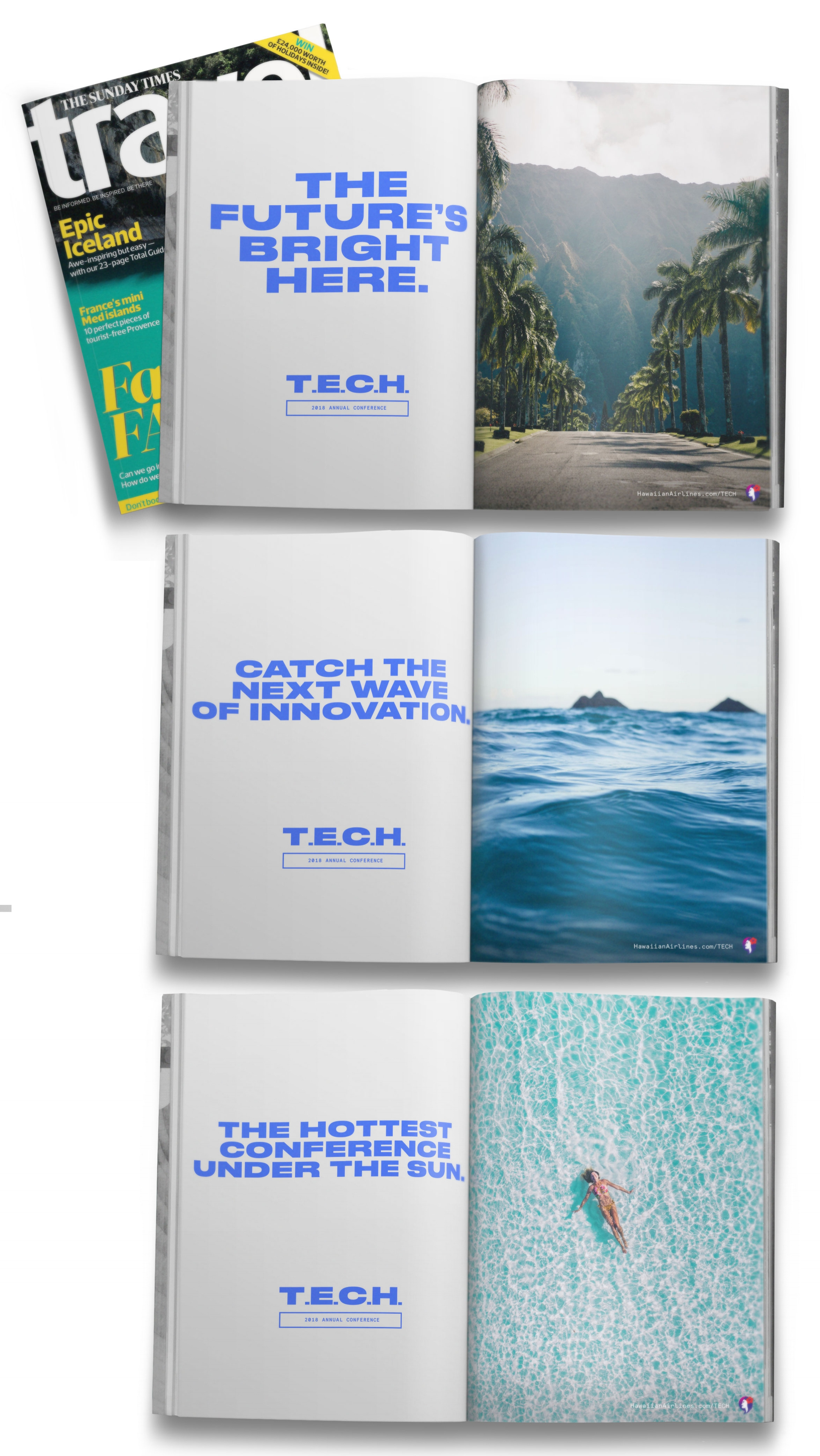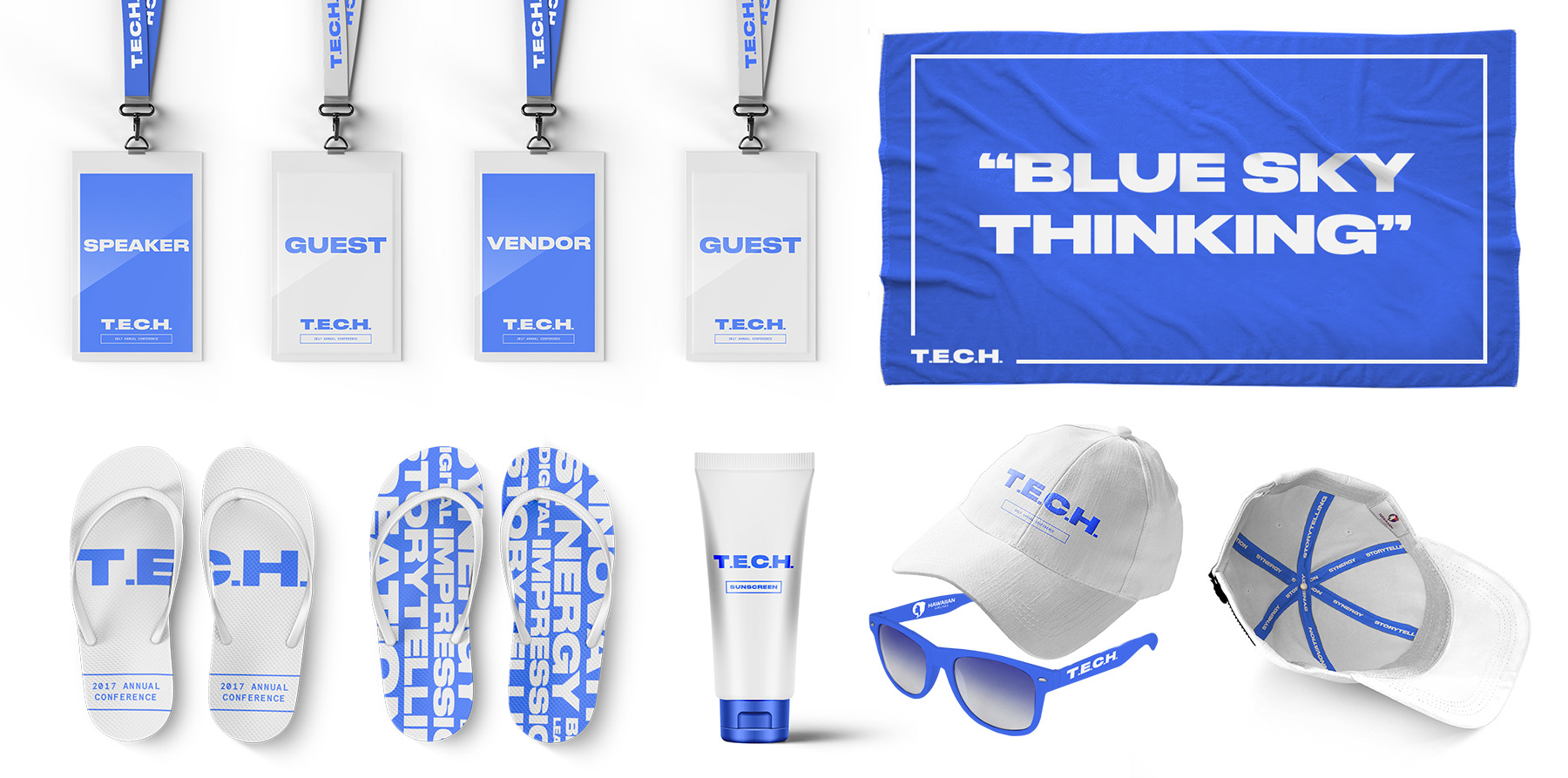 Check in from the plane.









Snap Filter to hide your sunburn.