ROCKSTAR ENERGY


With the right energy, you can pursue any passion. The only question is what's next.


BRAND FILM


Press: Creativity: Pick of the Day

We are extremely sad to hear of Angus's passing. And feel lucky to have worked with him.















ACTIVATIONS



It keeps going beyond film— that was just a teaser for 4 real-world experiences.

We partnered with Angus Cloud to take on joint passions, from fashion to skate and beyond.


COMPLEXCON

We launched a limited-edition capsule collection, designed in collaboration by Angus Cloud and Joseph Au, Creative Director of luxury streetwear brand Billionaire Boys Club founded by Pharrell Williams.

Our bodega-themed booth created a fan experience at the event, with 100 percent of the proceeds going towards supporting up-and-coming artists in Angus' hometown of Oakland, California.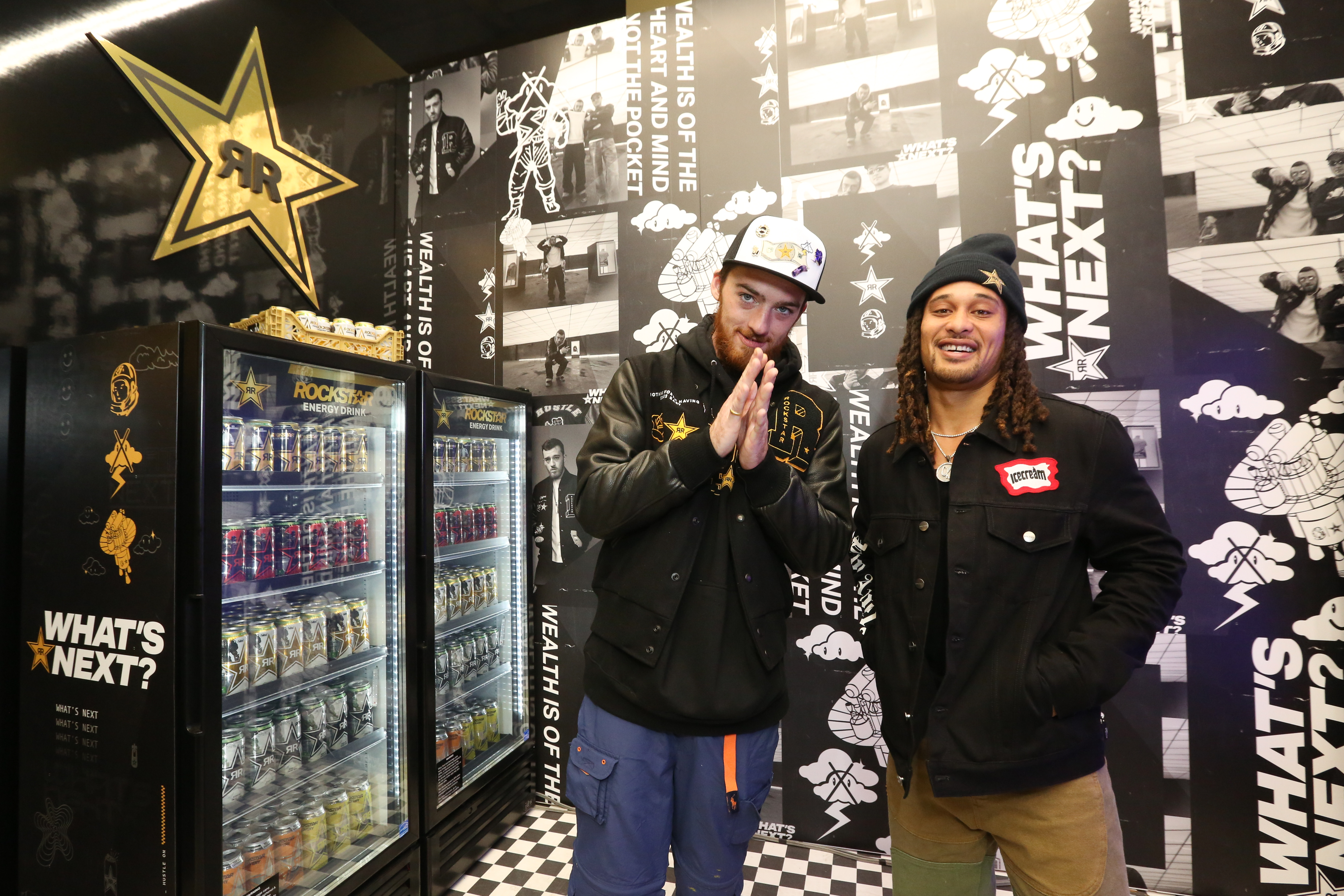 ART BASEL MIAMI

We brought the art and skate worlds together, taking over the legendary skate spot Lot 11 and creating an immersive light art exhibition.



Then, some of the best skaters in the world dropped in for a show.







FORUMLA DRIFT
Angus even got to drift for real, getting lessons at the Formula Drift kickoff from Champion Fredric Aasbø.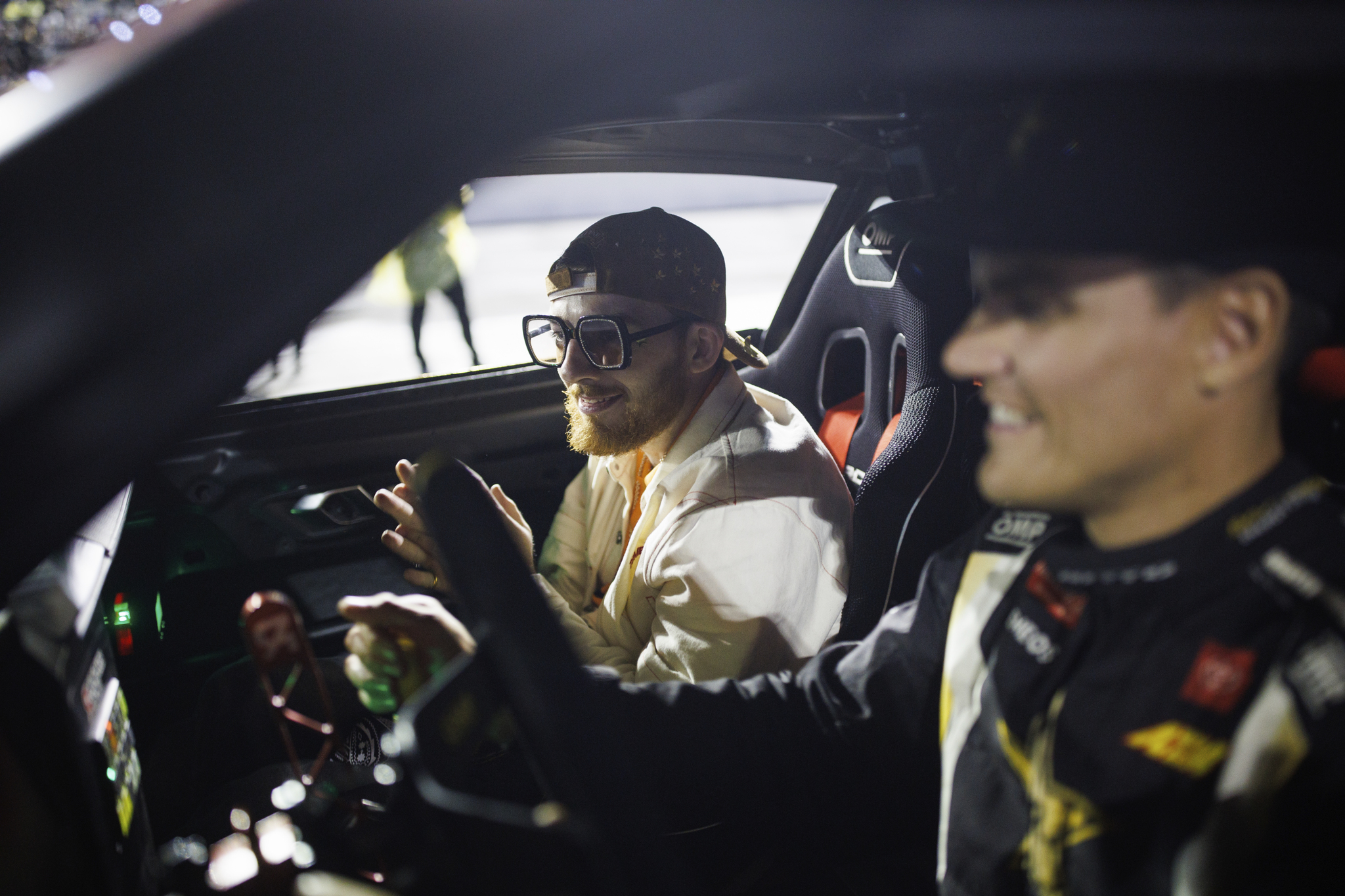 GAMING
Angus became a playable character in PUBG Mobile, bringing our video game scene to life.


Role: Sr. Copywriter

Sr. Art Director
Executive Creative Director
Executive Creative Director
Production Company
Director


Andrew Congleton
Matt Edwards
Wes Phelan
Caviar
Romain Chassaing